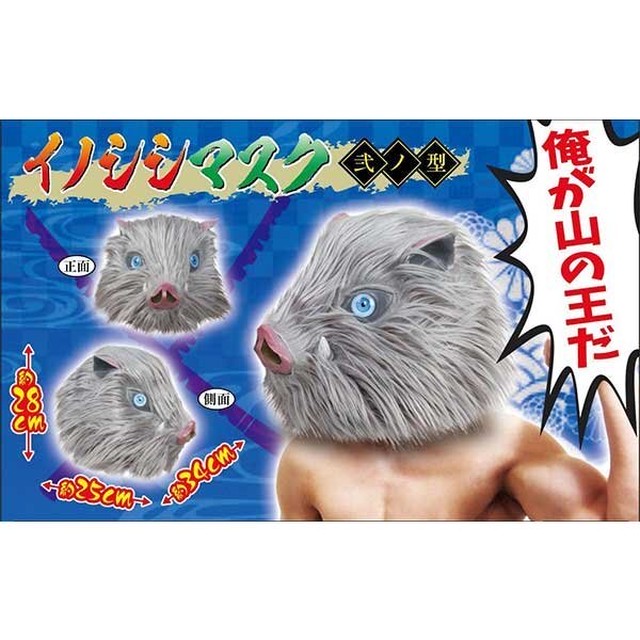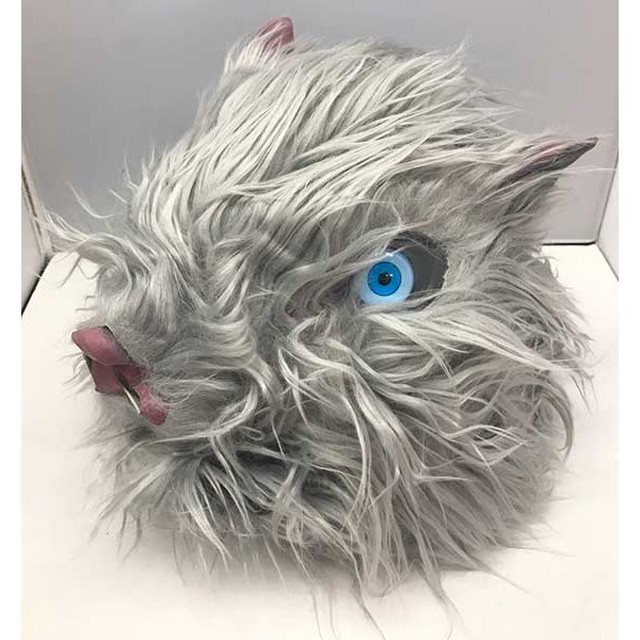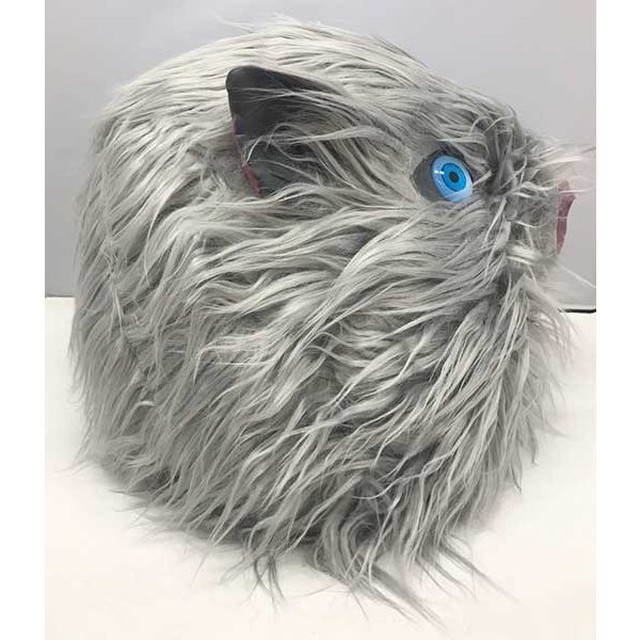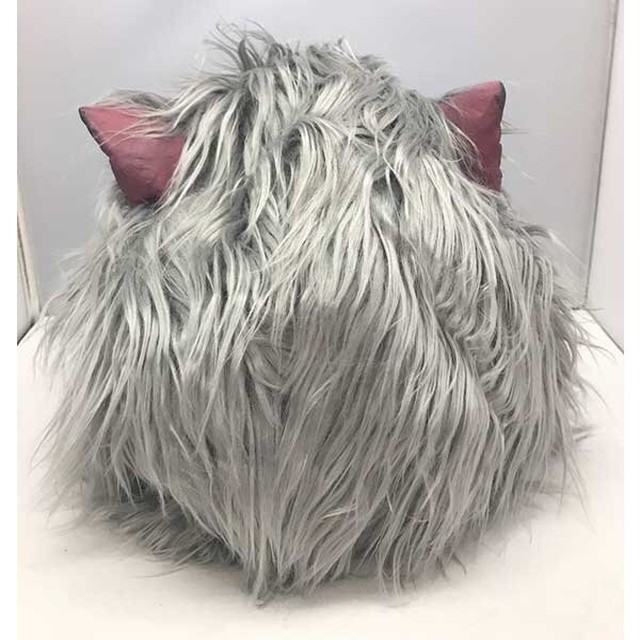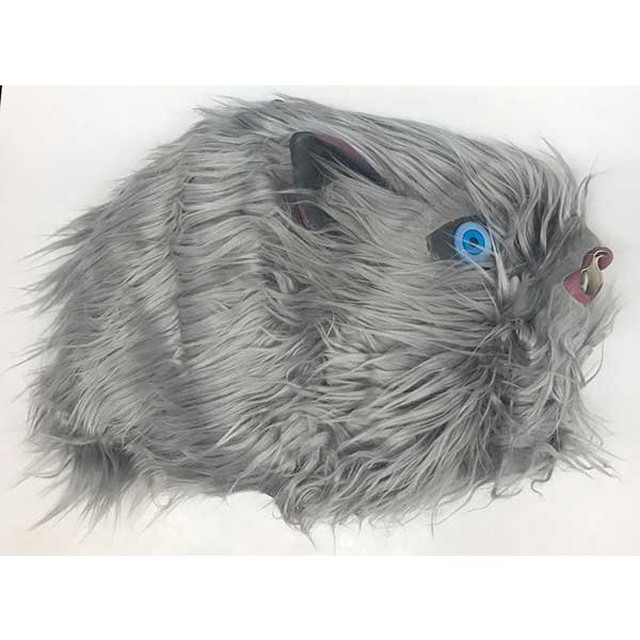 イノシシ マスク 1個
*This item will be delivered on 10/1(Fri) at the earliest.
Japan domestic shipping fees for purchases over ¥20,000 will be free.
Shipping fee is not included. More information.
とてもリアルな イノシシのマスクです。

● 鼻の穴が開いているで、その穴から見えます。
● サイズ:H約28×W約34×D約25cm 
● 飲み会・忘年会・新年会・宴会・合コンに必須!!
● 大人気キャラクターになりきろう!!
● 時間の無い中でもマスクをつけるだけで、アッという間に変身完了!!


※離島にお住まいでご購入ご希望の方は
別途配送料(2800円)がかかります。
「配送上について(離島)」の項目もご選択下さい。


※This product cannot be shipped internationally.
Add to Like via app
Reviews

(0)

Shipping method / fee

Payment method