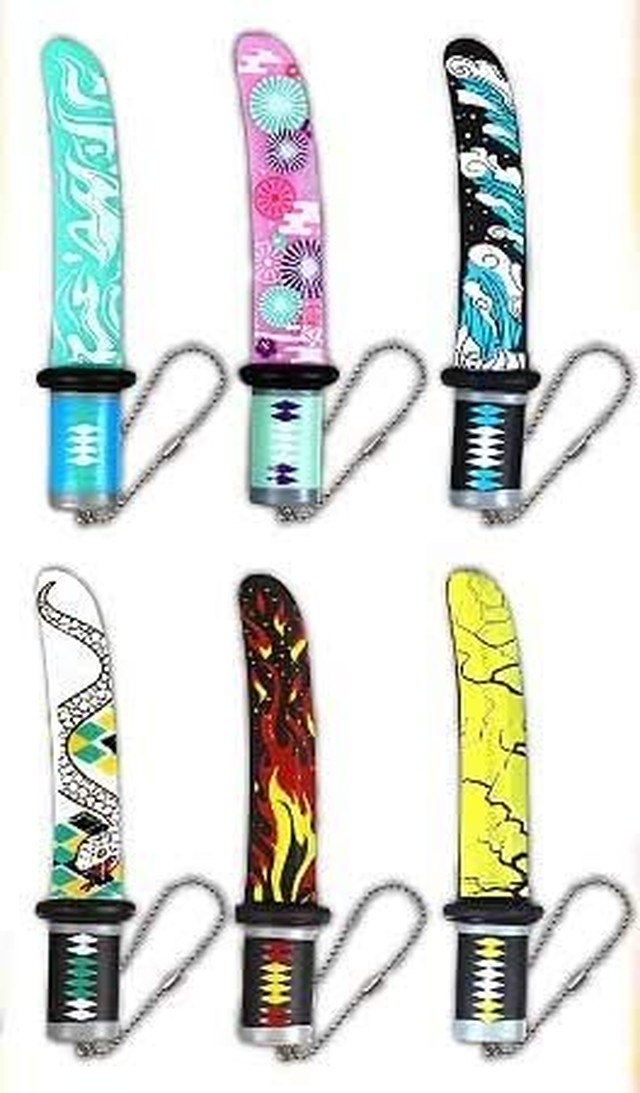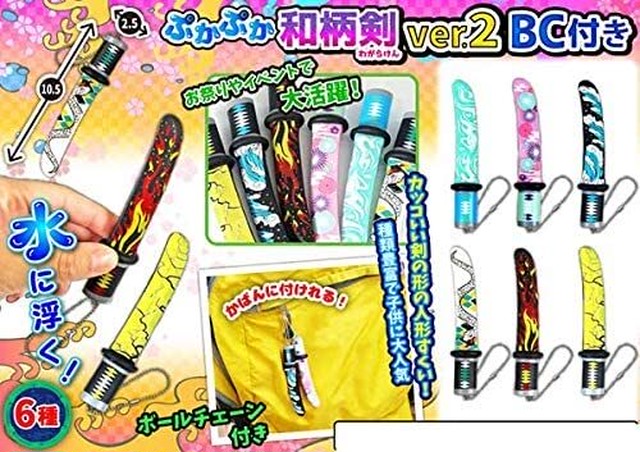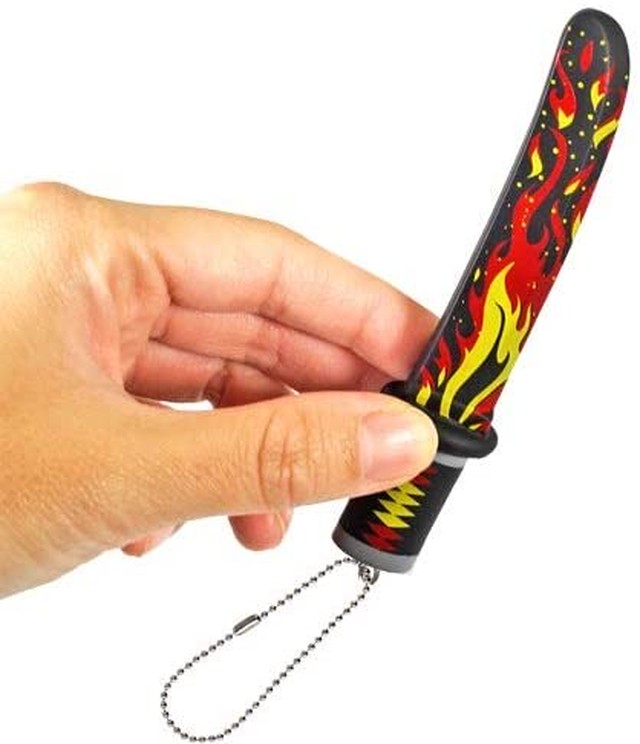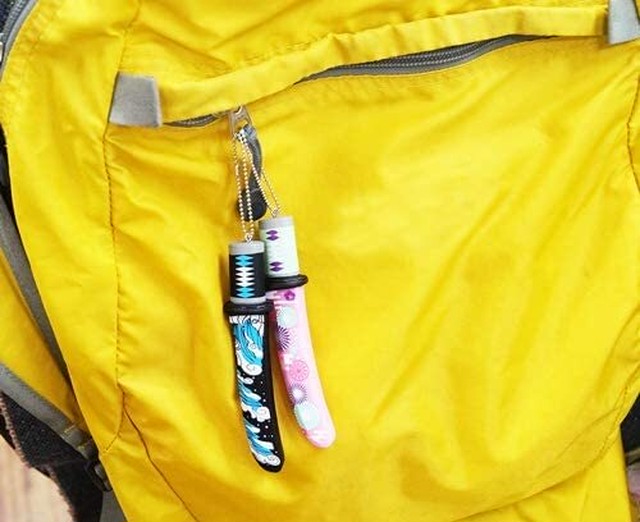 ぷかぷか和柄剣 ver2 BC付き 色柄アソート24個セット
*This item will be delivered on 4/17(Sat) at the earliest.
Japan domestic shipping fees for purchases over ¥ 20,000 will be free.
Shipping fee is not included. More information.
カッコイイ剣の形の人形すくいです。お祭りやイベントで大活躍!

●水に浮きます。
●カバンに付けれるボールチェーン付き。
●色柄アソート24個セットの単価です。
● 対象年齢:7歳以上
●バラ1個サイズ:約W2.5xH10.5cm
● 材質:PVC
●ご使用前に袋の記載注意事項を必ずお読み下さい 。
● 郵パケットでお送り致します。【送料無料】

※ゆうパケットでのお届けとなる為、少々時間を要します。ご了承下さい。

⚠️離島にお住まいの方は送料2800円も一緒に選択お願いします(別途送料がかかります) 


※This product cannot be shipped internationally.

Add to Like via app
Reviews

(0)

Shipping method / fee

Payment method